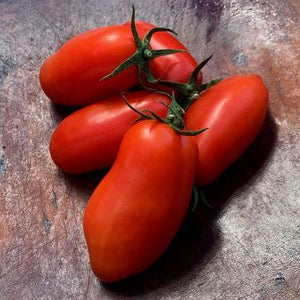 Seeds will germinate within 5-6 days after sowing if soil temperature is poor it will take 12 days to germination.
This means determinate types sets fruits over about a two-three week period and then stop. It grow only 1 or 3 ft long.
Ideal temperature for germination 75-95 F in cooler temperature germination is very slow
Right season for planting: Tomato can sow in all round the year. For rainy season crop June -July is right time for sowing, As winter crop  Oct-nov and for summer crop Jan-feb.
Seed Count for Kitchen Garden Packing: 200 Seeds.
Good
Let me sow and sprouting first then give review..but packeting is good so 4 stars has been provided as off now..