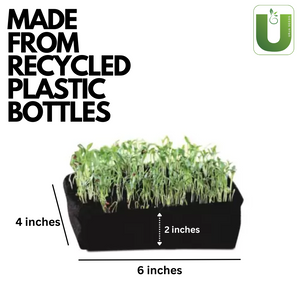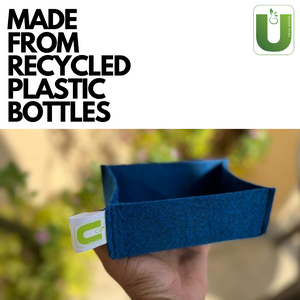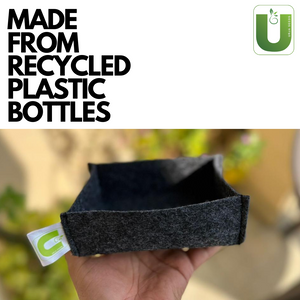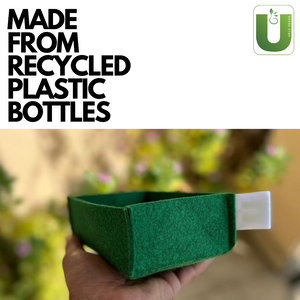 Micro green grow bags are a great way to grow micro greens indoors or outdoors. These bags are made of breathable fabric that allows for air circulation and proper drainage, which are essential for healthy plant growth.
To use a micro green grow bag, first, fill the bag with a good quality soil mix. Then, sprinkle your micro green seeds on top of the soil, making sure they are evenly spread out. Gently press the seeds into the soil with your hands or a flat tool, but do not cover them with soil. Water the seeds thoroughly, being careful not to overwater, and place the bag in a sunny spot or under grow lights.
As your micro greens grow, make sure to water them regularly and keep an eye out for any signs of pests or disease. Once the micro greens are ready to harvest, simply cut them with a pair of scissors and enjoy in salads, sandwiches, or as a garnish.
Micro green grow bags can be reused for multiple growing cycles, making them an eco-friendly and cost-effective option for home growers.Since these terrace garden bags are porous in nature, they prevent over watering and water stagnation as excess water drains out. When travelling, a plate filled with water can be kept under the bags and they will absorb the water down to up- reverse osmosis. These grow bags are light weight and come with built in handles making them easy to move to different locations. They are popular since they can be brought from inside to out with ease and they take up minimal space when storing. Since its fabric, even if they fall, they do not break.
Approx. Size (LXBXH-6 X 4 X 2)
Colours may vary.