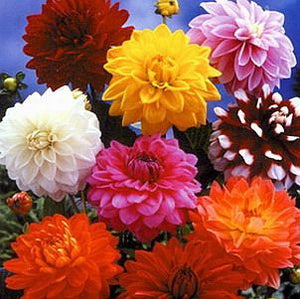 Overview
Showpiece Double Mixed is a blend of improved Decorative-type Dahlias with a high percentage of double, 3-4 in. wide flowers. Blooms are held on long, strong stems and make superb cut flowers.
Approx seeds count - 100
Good germination
Very good germination rate. Germinated within 3 days of planting, will update with pictures once plants are established.