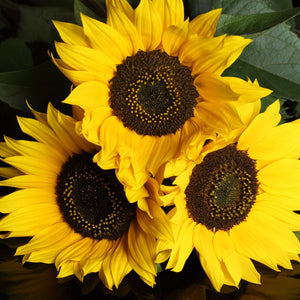 Easy to grow summer flower that is enjoyed by gardeners throughout the world. These can be grown on terraces and balconies also. Sow them 0.5 inches deep in a container or a pot. Ideal germination  temperature 21-29 C and best for summer blooming. Sunflower seeds can be sown throughout the year according temperature. 
Germination rate is good
seeds germinated very easily.