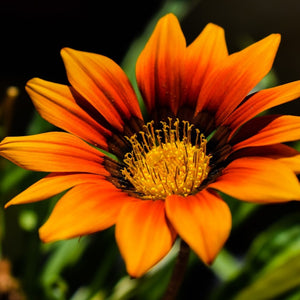 Overview
Gazanias are amongst the most beautiful plants you can grow. This mixture is exceptional, producing large daisy-like flowers in a superb range of  colours and bicolours.
A perennial which requires a warm, sunny spot and well-drained soil.
Approx seeds count - 100
Germination is good. Let's see how they will florish.
Personally in love with this flower after buying the seed for here.
Thanks, Urjaseeds
FLOWER SEEDS
I love painting a variety of flowers in my garden and Urja seeds is the best place to buy different varieties of seeds.